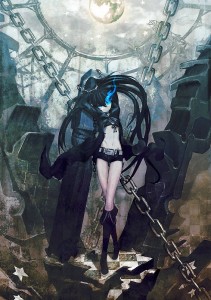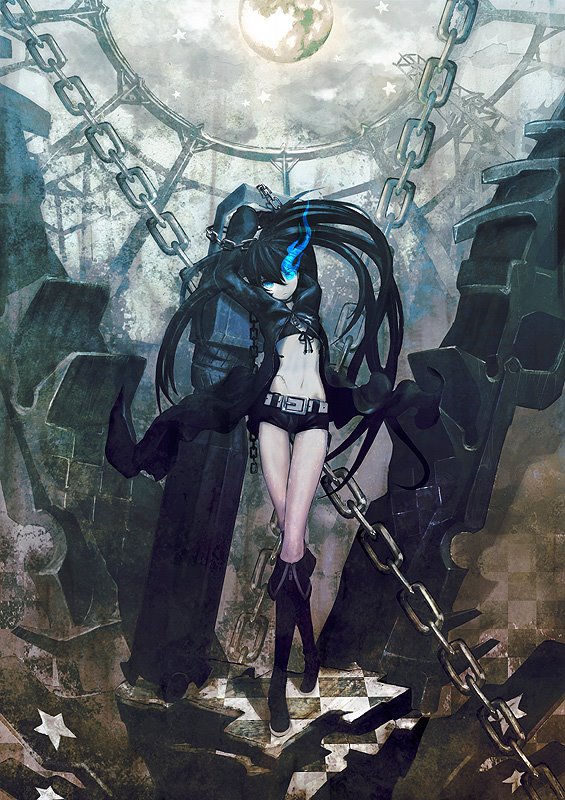 Earlier today news broke that the upcoming 8-part Black Rock Shooter anime series has had it's premiere pushed back from January to February 2nd, 2012.
While this may be somewhat disappointing to fans, who were hoping to pick up the series in January, it thankfully is not too long a wait between premiere dates.
The series is based upon the immensly popular Black Rock Shooter franchise and marks the first time an anime series has spawned from it.
It is currently unknown why the series has been delayed, but for further information you can visit the offical Black Rock Shooter on TV website here.