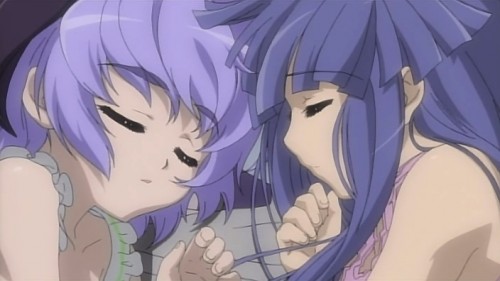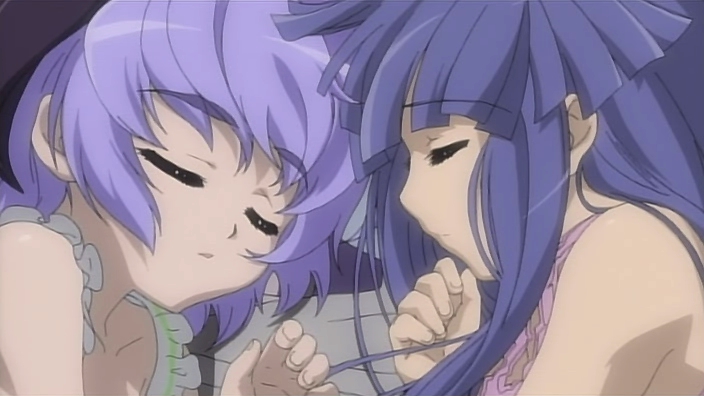 Australian anime distributor and sponsor of our CC: Anime Podcast, Siren Visual, have announced 2 new license acquistions. That being the second season of popular horror/mystery anime series When They Cry (Higurashi no Naku Koro Ni) and Princess Resurrection, a 26 episode horror/comedy series.
Siren have previously released the first season of When They Cry, to much critical acclaim (see our review here).  Unfortunately due to Funimation no longer dubbing the series, the second season of When They Cry will be released under it's Japanese title (Higurashi no Naku Koro Ni Kai) as subtitle only release.
This release will mark the second seasons first ever time being distributed outside of Japan. The first part of the second season will be released in March 2012, with the second part hitting shelves later next year.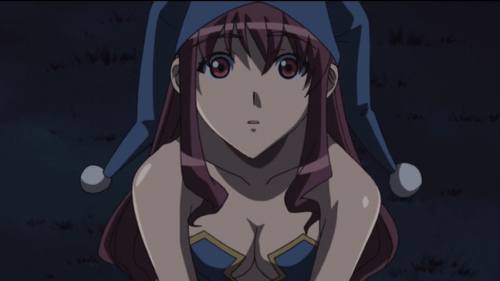 Princess Resurrection has been previously dubbed and released in the U.S. by Sentai Filmworks and thanks to our friends at Siren Visual, Australia will be getting the same treatment come March 2012, when the series will be released on DVD in a 4 disc collection.
What do you think of these newly licensed titles from Siren Visual? Let us know in the shoutbox and comments section.