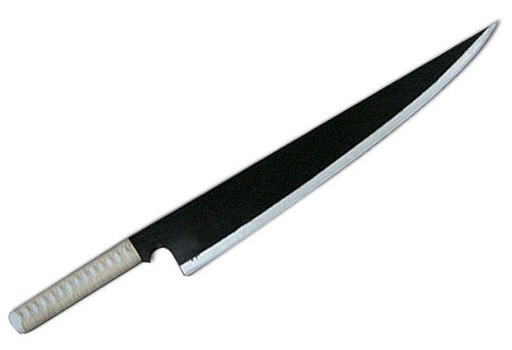 It's not every day that an anime series potentially saves someone's life. But that's exactly what happened when Sydney resident Jake Terrey, stumped upon an intruder who had broken into his apartment.
Terrey, a fan of the manga series Bleach used a replica sword from the series to protect himself from the home invasion. Terrey initially confronted the intruder which led to a scuffle between the pair.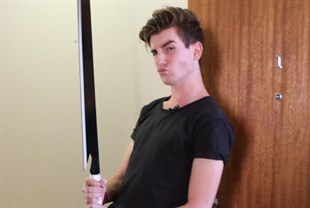 Jake Terrey (Photo: Ninemsn)
Fearing the possibility of another second unseen intruder in the apartment, Terrey reached out and got a hold of the 1.5m sword. The intruder quickly fled the scene, leaving empty handed with Terrey continuing to chase him down the street – sword in hand.
The unusual spectacle was witnessed and photographed by a nearby construction worker, whose photos later lead to the alleged intruder's arrest by police later that day.
So all in all thanks to Bleach and the ridiculously oversized swords of anime/manga, a man's life has been potentially saved.
Source: Ninemsn