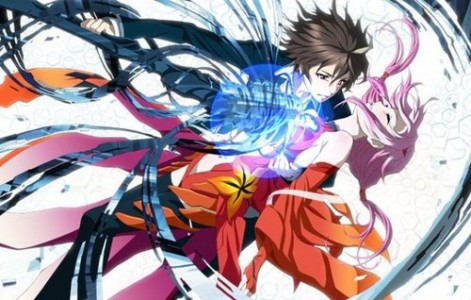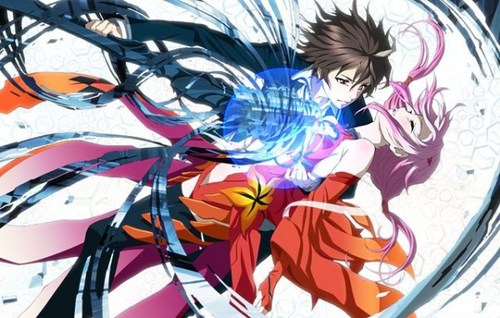 Earlier today at the Perth WAI-CON convention, Madman Entertainment announced several license acquisitions. The follow titles were announced by Madman at WAI-CON:
Digimon Adventure 02
Towa no Quon
Okami-san and her Seven Companions
FREEZING
Guilty Crown
It is definitely great news to see new titles being acquired for release in Australia. Unfortunately no details on the releases have been revealed other than that they will be coming soon.
One could say that given Madman's trend when it comes to streaming in their Madman Screening Room, that Guilty Crown in particular could soon be streamed through the service along with other series from last year already streaming.
What do you think of Madman's title acquisitions? Let us know in the shoutbox and comments section.