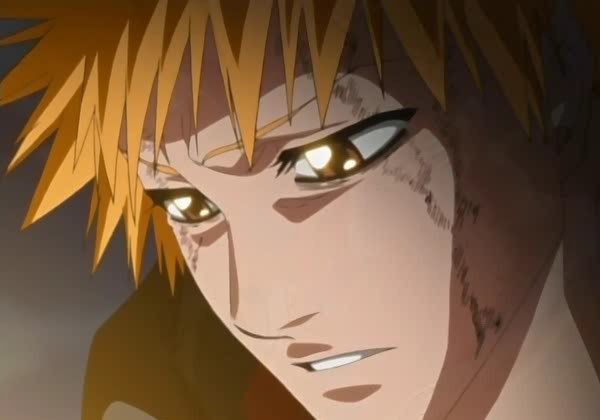 In a shocking turn of events, TV Tokyo have announced that the Bleach anime series will be coming to an end on March 27. It will be replaced in it's time slot by the Naruto: Rock Lee spin off.
This means that the anime series will end with the Fullbring arc, which as many fans of the manga would tell you is not a good place to stop. There is no word as of yet whether the series will ever return in any capacity to TV Tokyo but for now it is absolutely final that the anime series will end on March 27th, 2012. Studio Pierrot has already shut down production on the series and begun work on the Naruto: Rock Lee spin-off and Polar Bear Cafe (two new Pierrot series).
There have been previous instances in which an anime series based upon a manga has ended while it's source material was still going. Recent examples of which are Reborn! and Gintama, the latter of which eventually made a return.
What do you think of Bleach coming to an end? Let us know in the shoutbox and comments section.