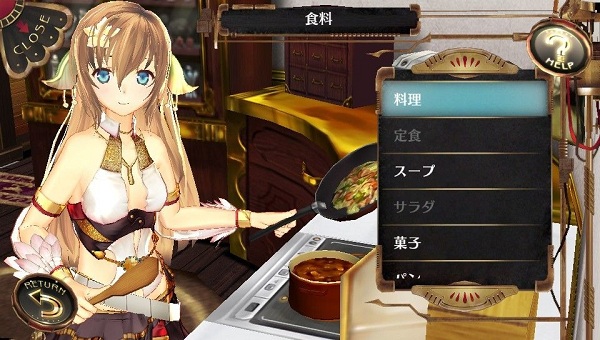 At yesterday's Dengeki Game Festa Gust revealed a a new trailer for their upcoming PlayStation Vita game Surge Concerto: Ciel no Surge. For those who don't know, players must take care of a girl named Ion who has lost her memories and try to restore her memory over the span of a year.
The trailer can be seen below and anyone who has played the Ar Tonelico games will instantly recognize that Ciel no Surge will use the same type of music as those titles, which makes sense considering Ar Tonelico's director is also working on this game.
Currently there has been no mention of this title making its way overseas, though with many JRPG titles being released courtesy of NIS America in recent years, and the fact that Gust was recently purchased by Tecmo Koei there is a very good chance at least one of those companies may acquire the license for a Western release.