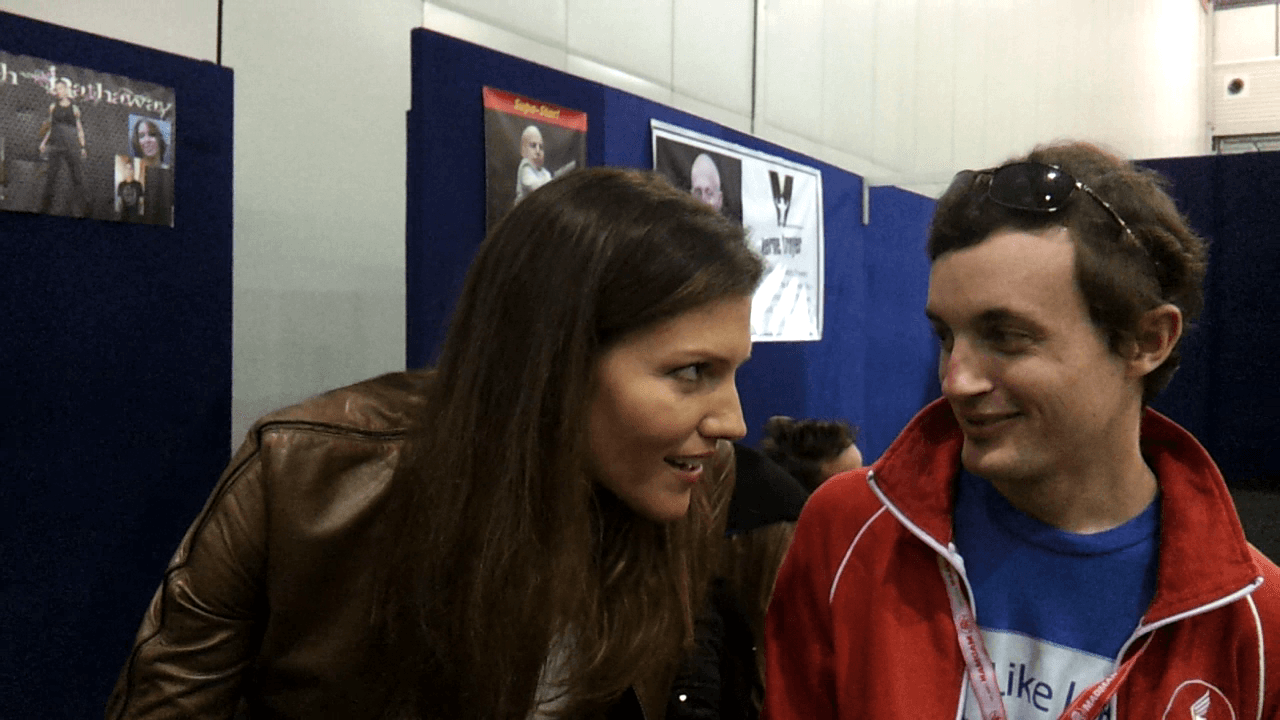 This ones sure to be a treat for fans of the show Battlestar Galactica as we have an interview with the incredibly gorgeous Tricia Helfer. Fans will recognise her, most predominantly, as the incredibly sensual Number 6.
The interview was conducted at the Supanova Pop Culture Expo this weekend, June 16-17, 2012, and is an insightful look at Tricia's work in film and the like. Tricia was a real joy to have interviewed and we look forward to seeing more of her in television programs and anything else she may choose to partake in.
Take a look below at our embedded interview and be sure to let us know what you think in the comments section below.